We would love to start the new year with the beloved Select Star Chrome extension updates.
1.
Chrome extension updates (Tableau, Looker, Mode, PowerBI and Sigma)
Now you can see the relevant information on the Select Star Chrome extension while seeing Tableau, Looker, Mode, Sigma, and PowerBI.
So how can we use it? Simple and easy.
Step 1. Go to the BI tool you use
Step 2. Click and open the Select Star icon from the Chrome toolbar.
Step 3. Select Star information on your dashboard will load automatically!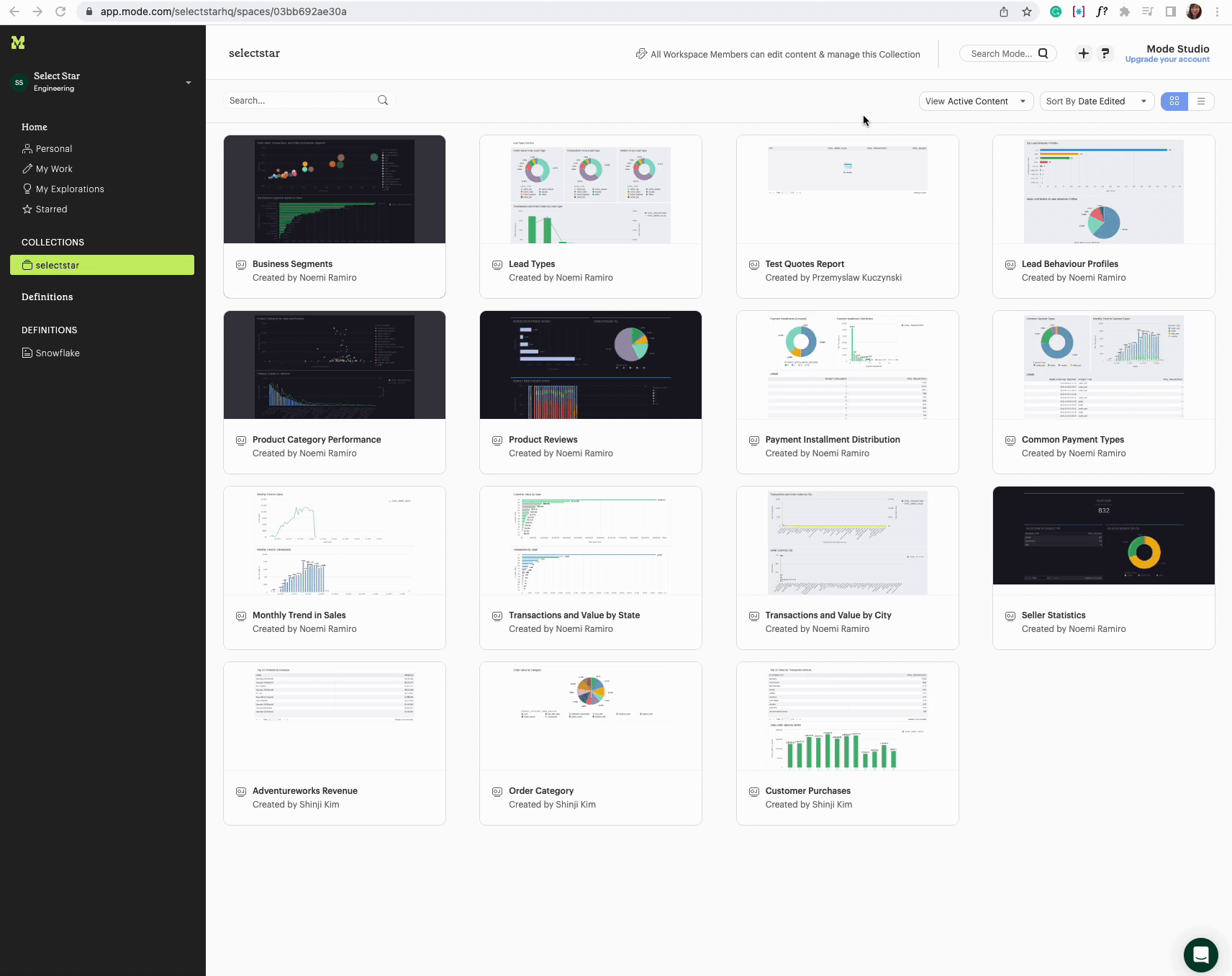 We plan to add support for Google Data (Looker) Studio and Metabase in the near future.
You can add custom attributes based on asset type in Select Star. A custom attribute is shown in the details section in overview tabs, as a column in the tables, and in the column-level page. Admins can create/edit/delete a custom attribute in the admin page.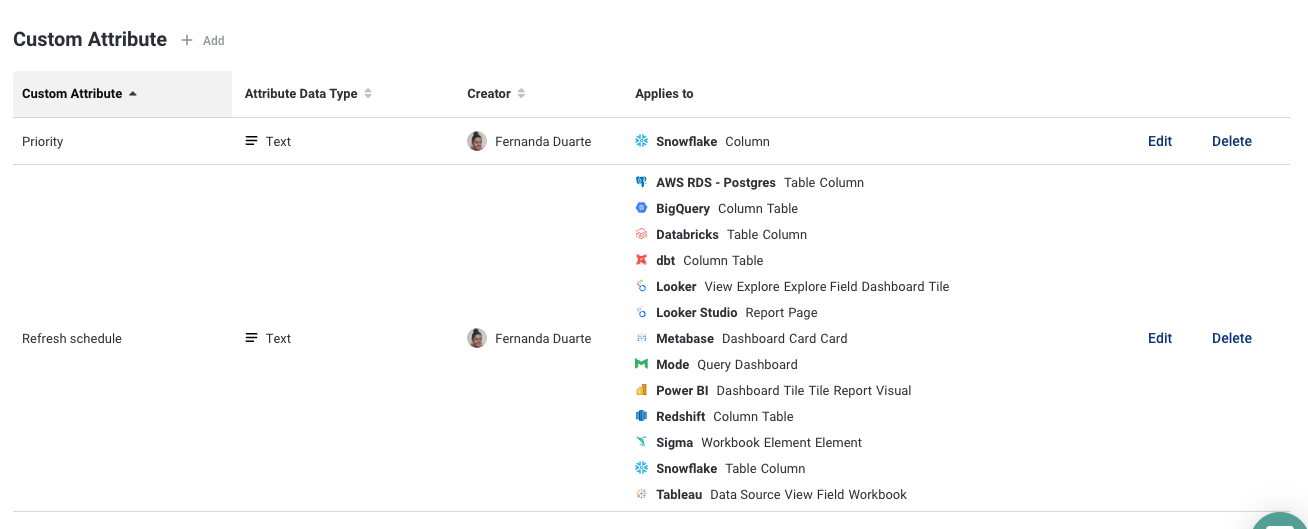 Once create it, you are able to see and manage it in table and column page.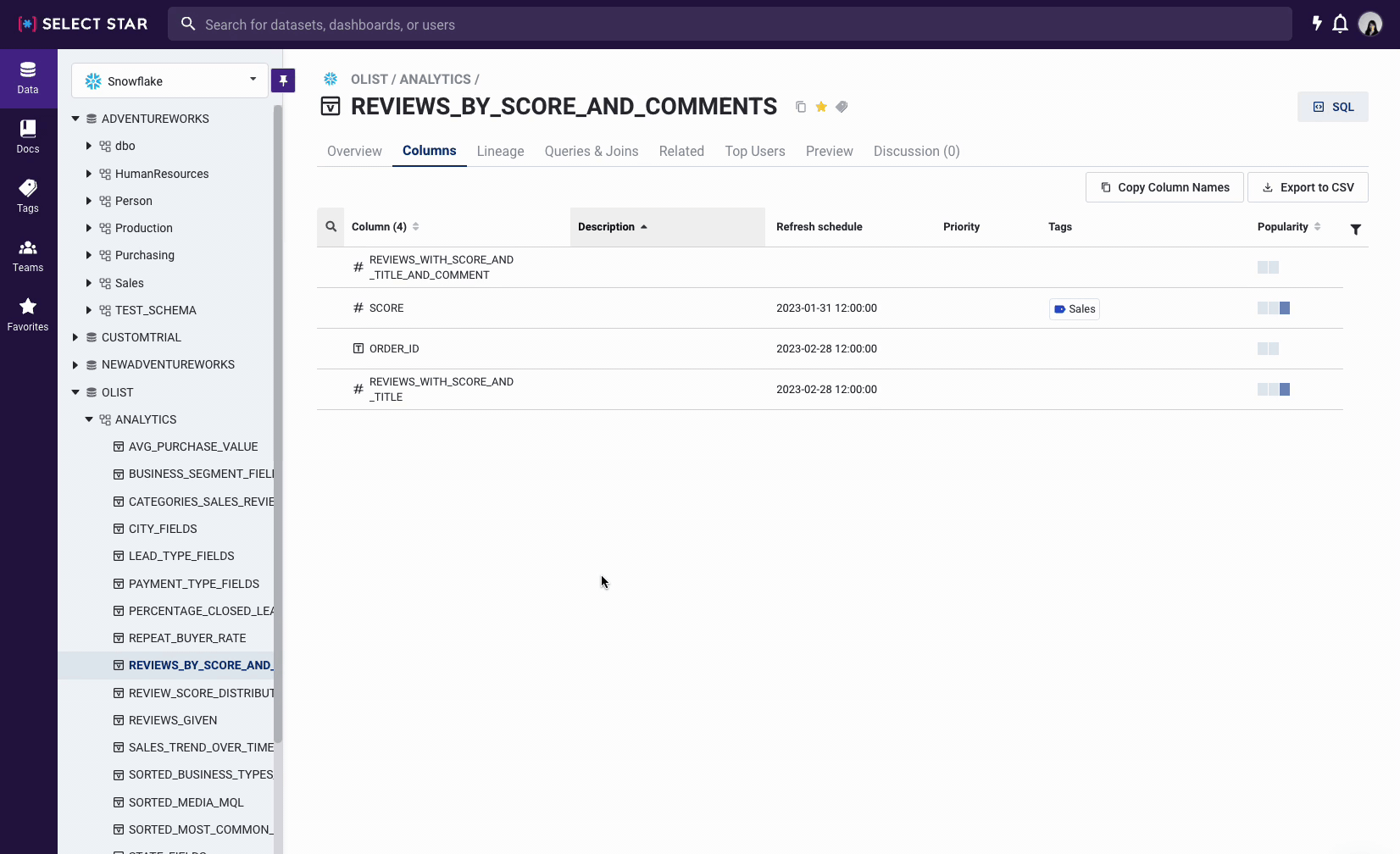 This will allow you to add metadata beyond just title & descriptions, such as table refresh rate, data quality metric, and field name alias. Find more information
here
.
3. Team page in the Sidebar
The team menu in the sidebar helps team navigation and provides quick access to top-level collections of data/resources in your team and organization. Also, you can add your team's GitHub link, Slack Channel info, etc.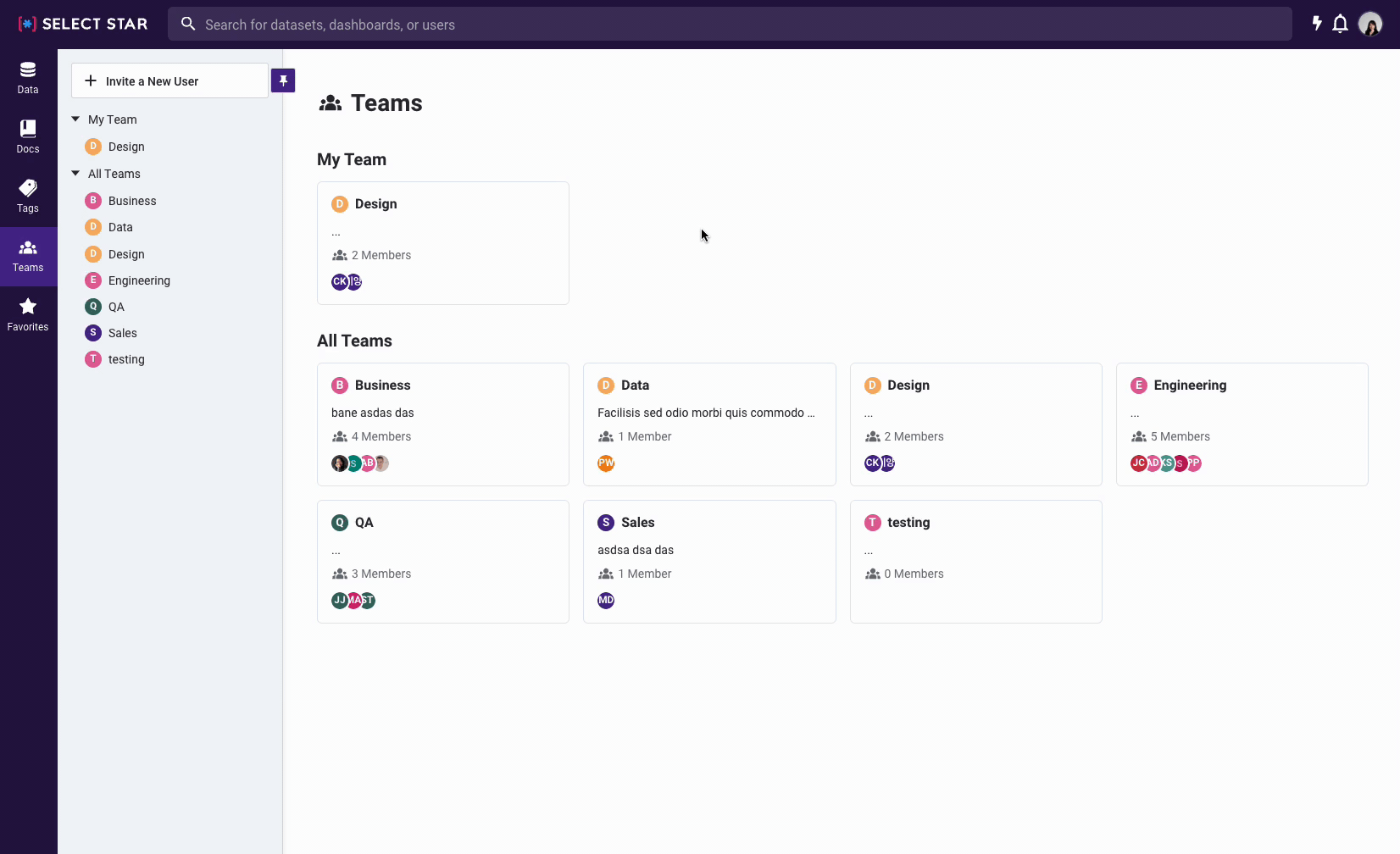 Previously, in order to see the dbt tag, you needed to create a separate data source. With this new dbt tag update, you can see imported dbt tags from your connected dbt source directly on your DWH tables.
Have a great weekend everyone!