1.Query log processed timestamp
Now, the timestamp of the last query logs processed is presented on the data admin page (UI). We believe this would help when you want to know if this data is up-to-date.
*This update is only for databases (Snowflake, BigQuery, Postgres, and Redshift)

We have just updated the discussion look & feel to provide a better user experience. You can easily reply, edit, and share the comments!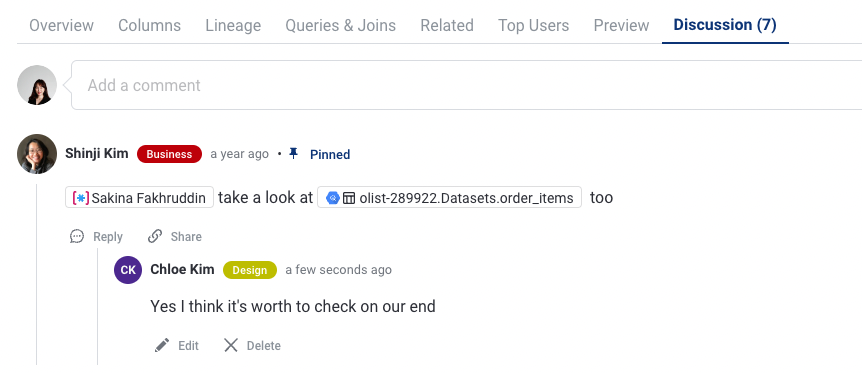 3. Docs: In-editor markdown rendering
Now you can use Markdown shortcuts to format plain text and generate different outputs. Please refer to what markdown elements we support at this moment: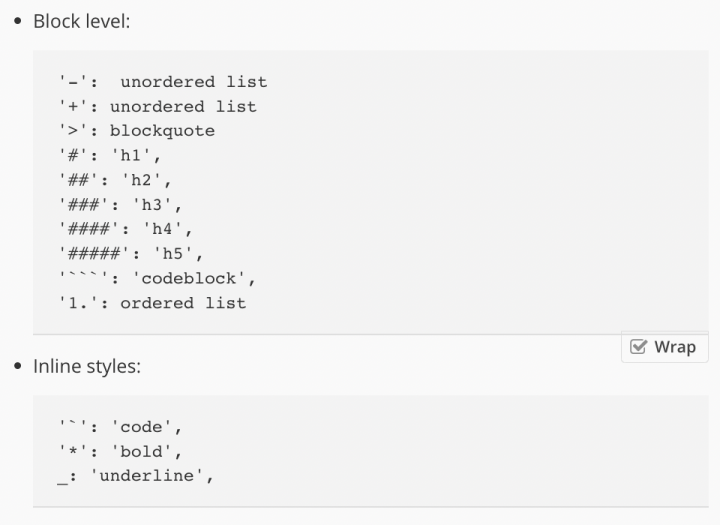 We are sure that this feature will make your documentary experience even better.
Also, when pasting a link into the editor, it would automatically be converted to a hyperlink: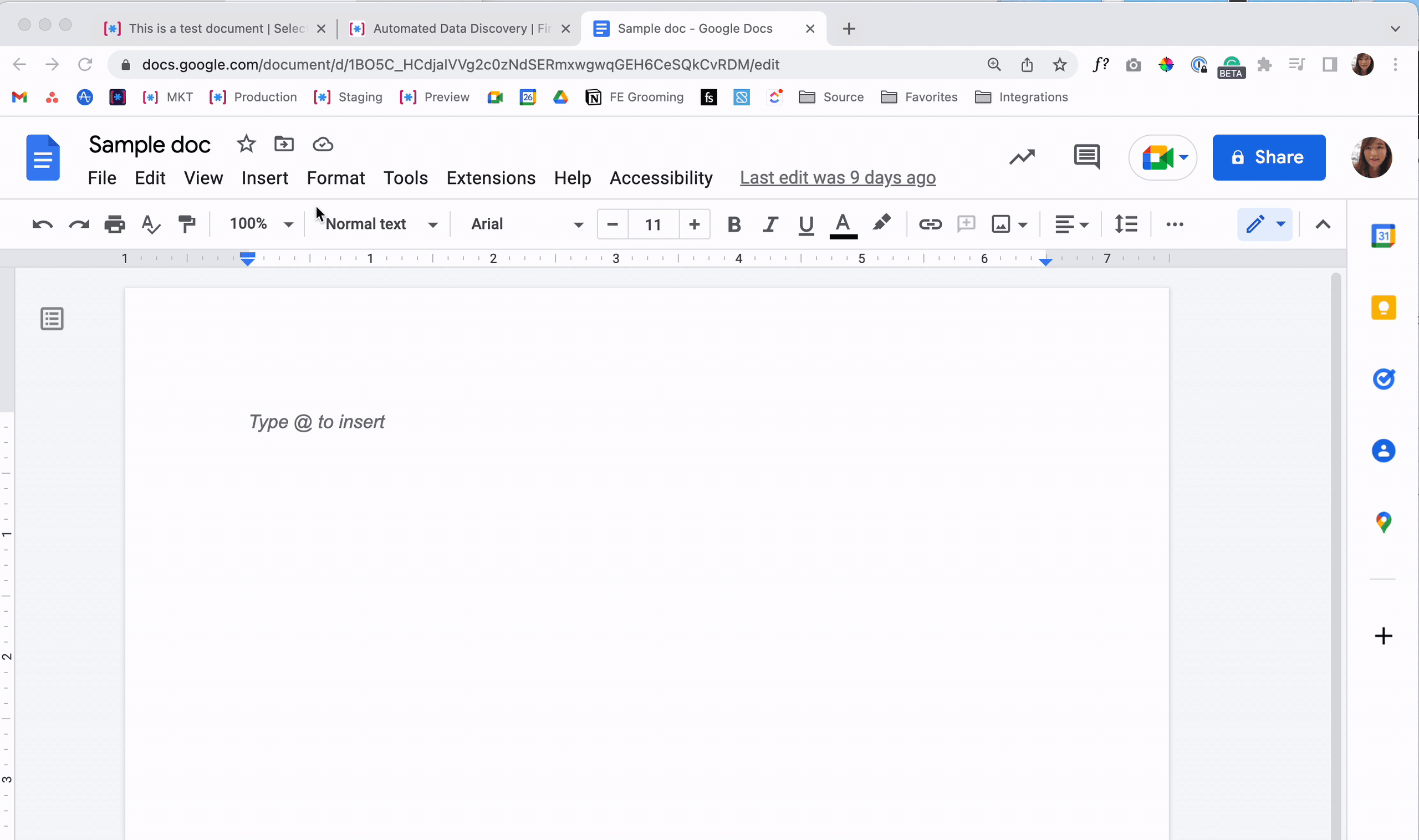 Play around with it and let us know what you think!