👥 Policy-Based Access Control (Beta)
We are gradually rolling out our new Access Control starting today. This new feature involves setting different view permissions and privileges within Select Star. Instead of having everyone the same view of Select Star, now you can define which individuals & teams can see which schemas or dashboards within Select Star.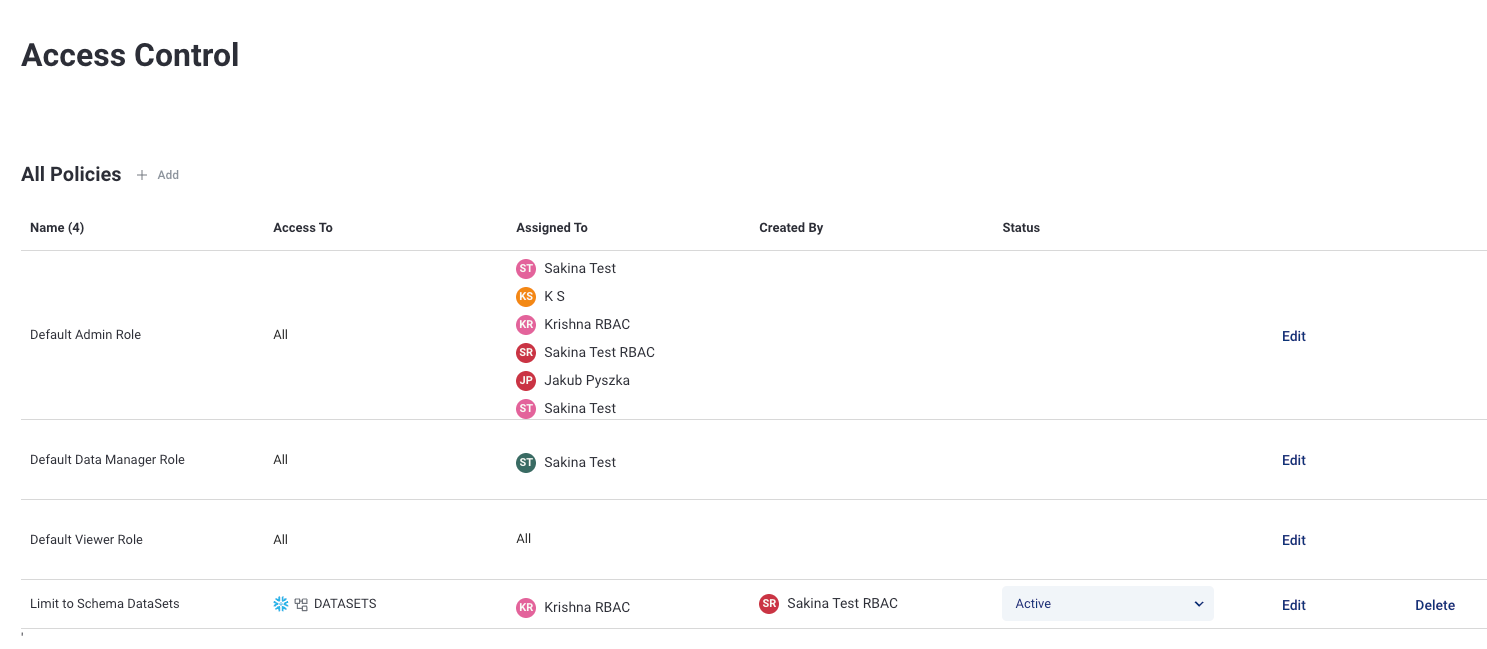 With this control, each organization can have a set of permissions of create, edit, configure, delete, and view-only depending on the roles. Check out our user documentation
here.
📝 The new Access Control feature is available for Enterprise tier customers today. If you are interested in trying out our Access Control beta, please let us know.
Now you can see SQL in the lineage explore level on the spot.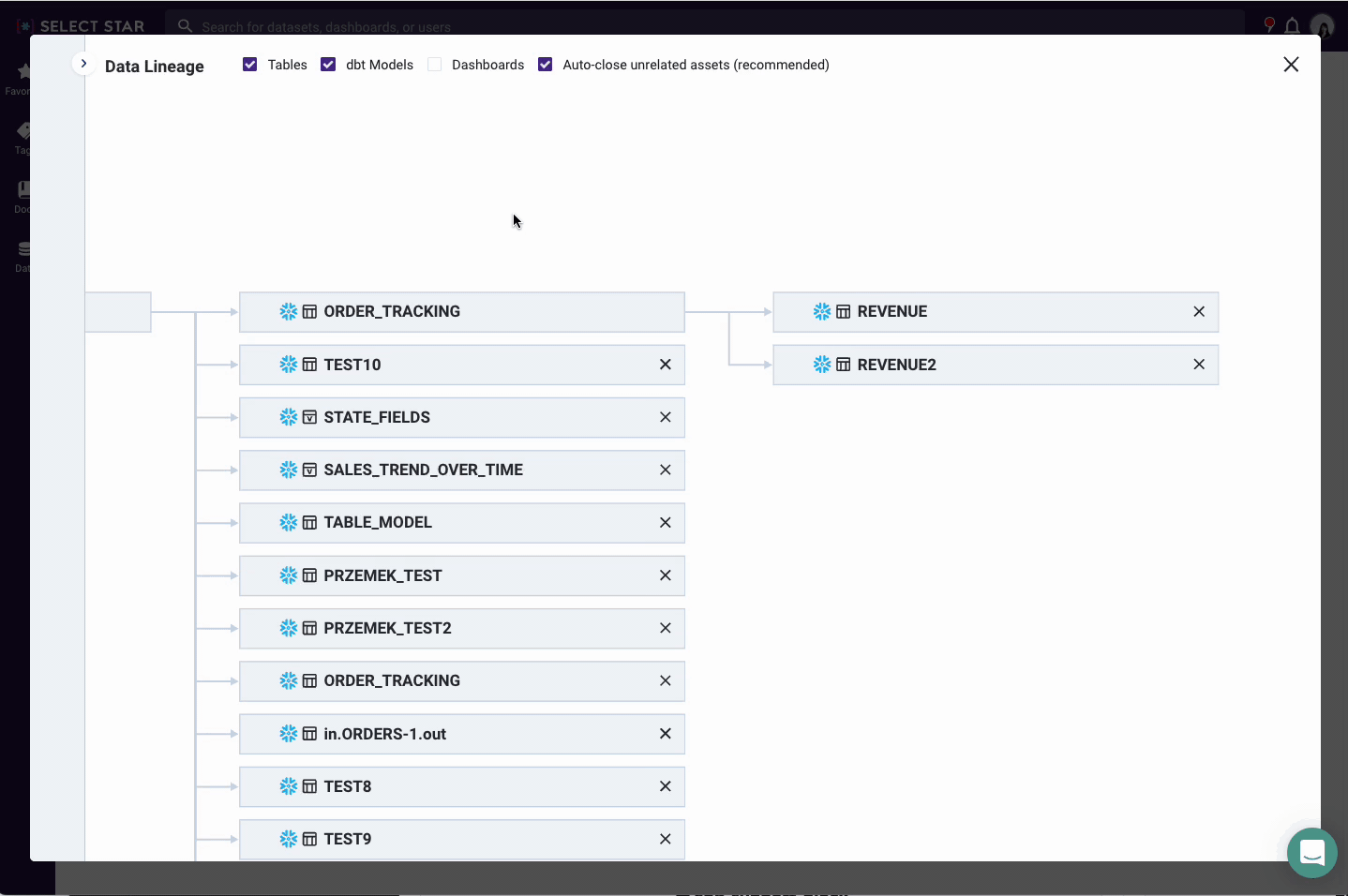 Step 1. Open a Lineage Explore.
Step 2. Click on the table name
Step 3. Click on the SQL icon
Tip 1. You also can copy the SQL by hovering it .

Tip 2. If the table has no related SQL, you will not able to see that button.
So far so good? Let us know what you think of the new updates!
Hope you have a great rest of the week!🍁
-Select Star Team.